Provengono da
ogni parte del mondo
, vivono distanti
chilometri e chilometri
, vivono
culture
diversissime tra loro, ma sono uniti da una forte passione. Quella per la
moda
.
La moda è
interesse per altri stili, è
rispettare
, ammirare e non giudicare lo stile degli altri. Perché qui si parla di
stile
,
non
di chi ha la borsa o le scarpe firmate all'ultimo
grido
(con grido si dice tutto, talvolta "marca" non è sinonimo di "bellezza").
They come from all over the world, living miles and miles apart, living different cultures, but they are united by a passion. That's fashion. Fashion is interest in other styles, is to respect, admire and not to judge the style of others. Because we are talking about style, not about who has the famous and expensive bag or the latest fashion designer shoes.
Liverpool
Liverpool
Paris (The Sartorialist)& Tokio
Copenaghen
Milano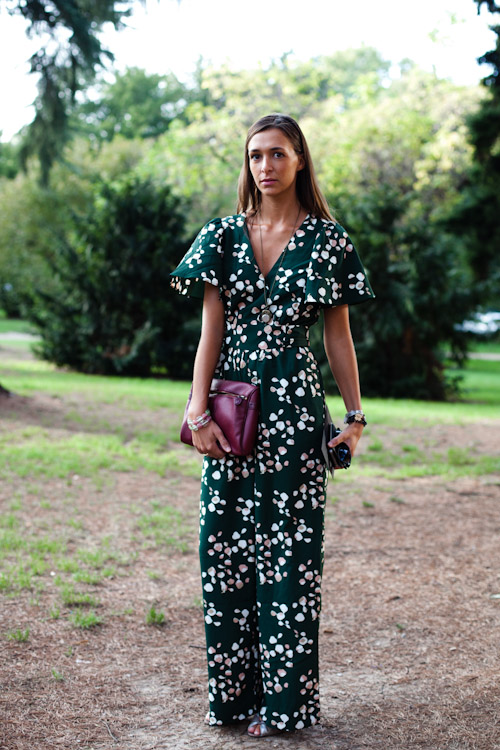 Seoul & Berlin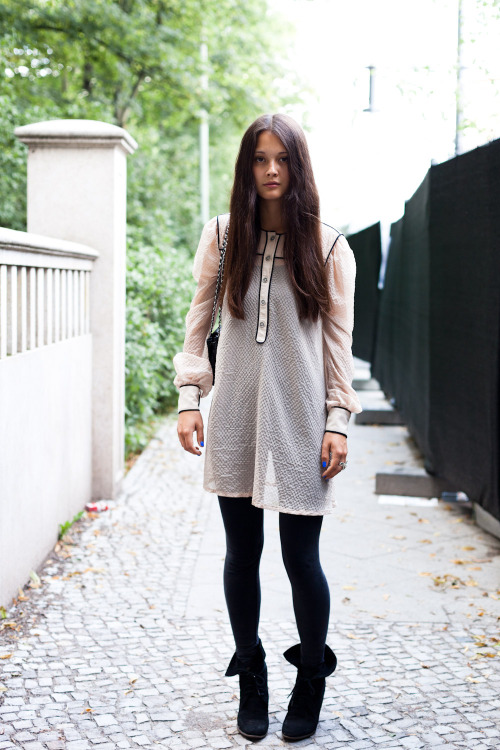 London & Seoul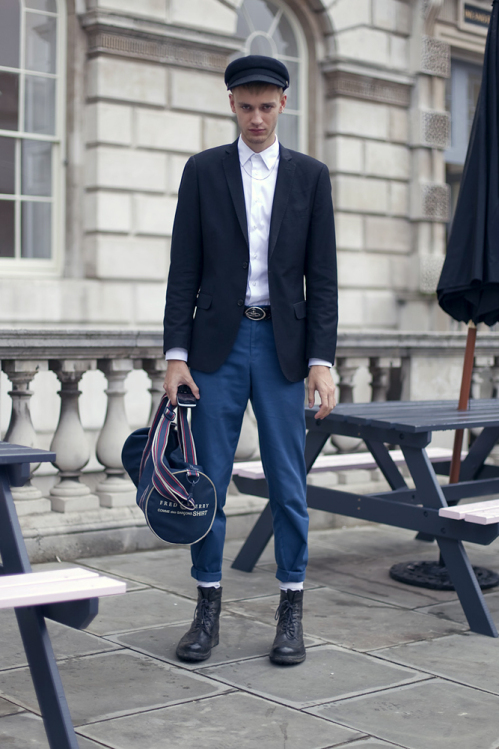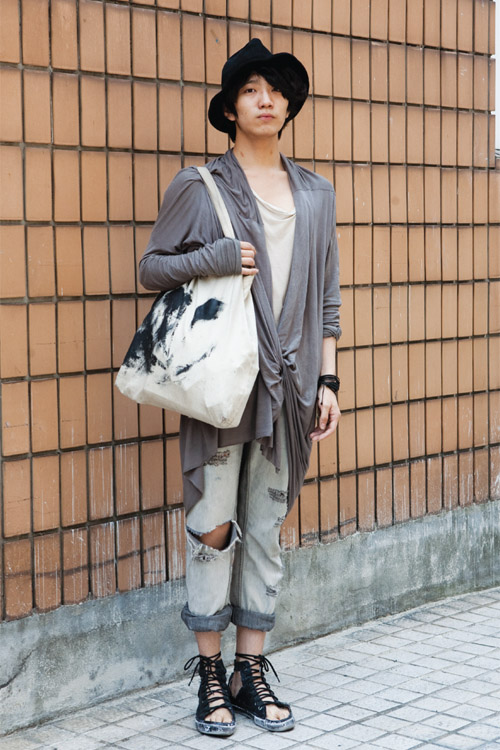 Stockholm & Milan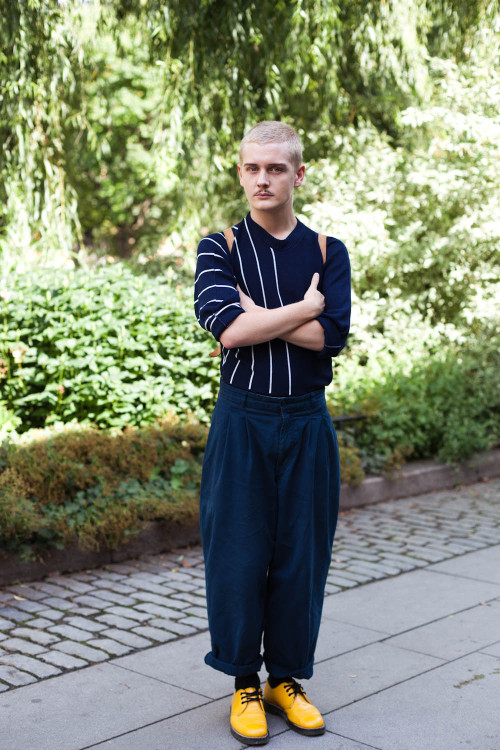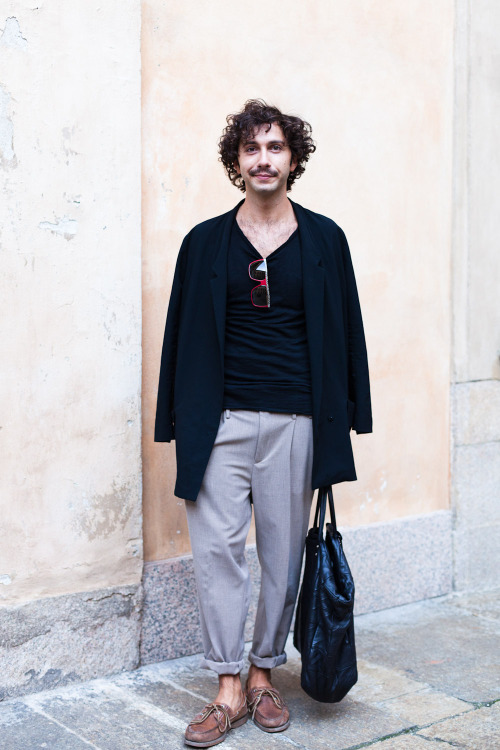 Non notate anche voi un certo "filo logico" tra i look degli inglesi? Hanno tutti uno stile caratteristico, mentre gli italiani sono accomunati da uno stile più sobrio ed elegante. Sono luoghi diversi, è la moda!
Have you also noticed a certain "logical" from the looks of the English people? They all have a characteristic style, while the Italians are joined by a more sober and elegant style. These
are different places, this is fashion!
Valentina